Luken-Bird Engagement Announcement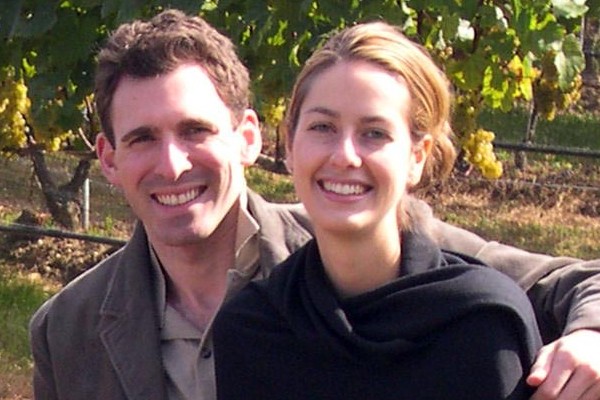 Engagement Announcement: October 8, 2005
Mr. and Mrs. William Luken, of Yorktown Heights, New York announce the engagement of their daughter, Dorothy Waterbury Luken to Mr. Christopher Thomas Bird, son of Mr. Thomas W. Bird of Owings, Maryland and Mrs. Kathleen Hildebrand of Louisa, Virginia.
Ms. Luken is a graduate of Yorktown High School. She graduated from Boston University and earned her Masters from Georgetown University. She is currently completing her medical degree at New York Medical College. Mr. Bird is a graduate of Northern High School in Owings, Maryland. He is a graduate of the University of Maryland and Brooklyn Law School. He is currently working for a mid-town Manhattan Law Firm. A late May wedding is planned.
---

---


---
Created March 27, 2006. Revised March 28, 2006. Revised April 10, 2006. Revised April 13, 2006. Revised June 26, 2006.